Hey girl! Thank you for stopping by!
My name is Kash Parker, Founder and CEO of Financial Fitness for Women. I went from being overwhelmed, depressed and constantly stressed, to feeling in control of my financial future. Now LIVING life instead of merely getting by.
This is my WHY for starting the Financial Fitness Club.
My mission is to share what I have learned along my money journey, in order to empower women with independence and financial security.
The Financial Fitness Club is for you if:
You feel as though your income is never enough to sustain your lifestyle
You're constantly wondering where all your hard earned money goes every month - or you are always in the red
You are struggling to pay off credit card debt and other high-interest loans without seeing any significant progress
You are hoping to buy your dream home some day
You have never felt the need to save, and so spend every penny you have and hope that an unforeseen emergency doesn't occur
You are curious about investing but have no clue where to start
You want to build generational wealth
You want to create multiple streams of passive income, whether you are self employed or have a 9-5
You are a career woman who wants to make the most of your 9-5 AND be happy while doing so
What exactly is the Financial Fitness Club?
It is a personal finance course-based membership delivering new course modules, Masterclasses, workbooks, digital downloads, tools and support EVERY MONTH, to help you master your personal finances and achieve all your financial goals in a fun ('cause lets be honest...finance can be boring) and relatable way!
The doors to the membership are currently closed, but we will notify you personally via email, when we re-open.
SIGN UP TO THE WAITLIST BELOW!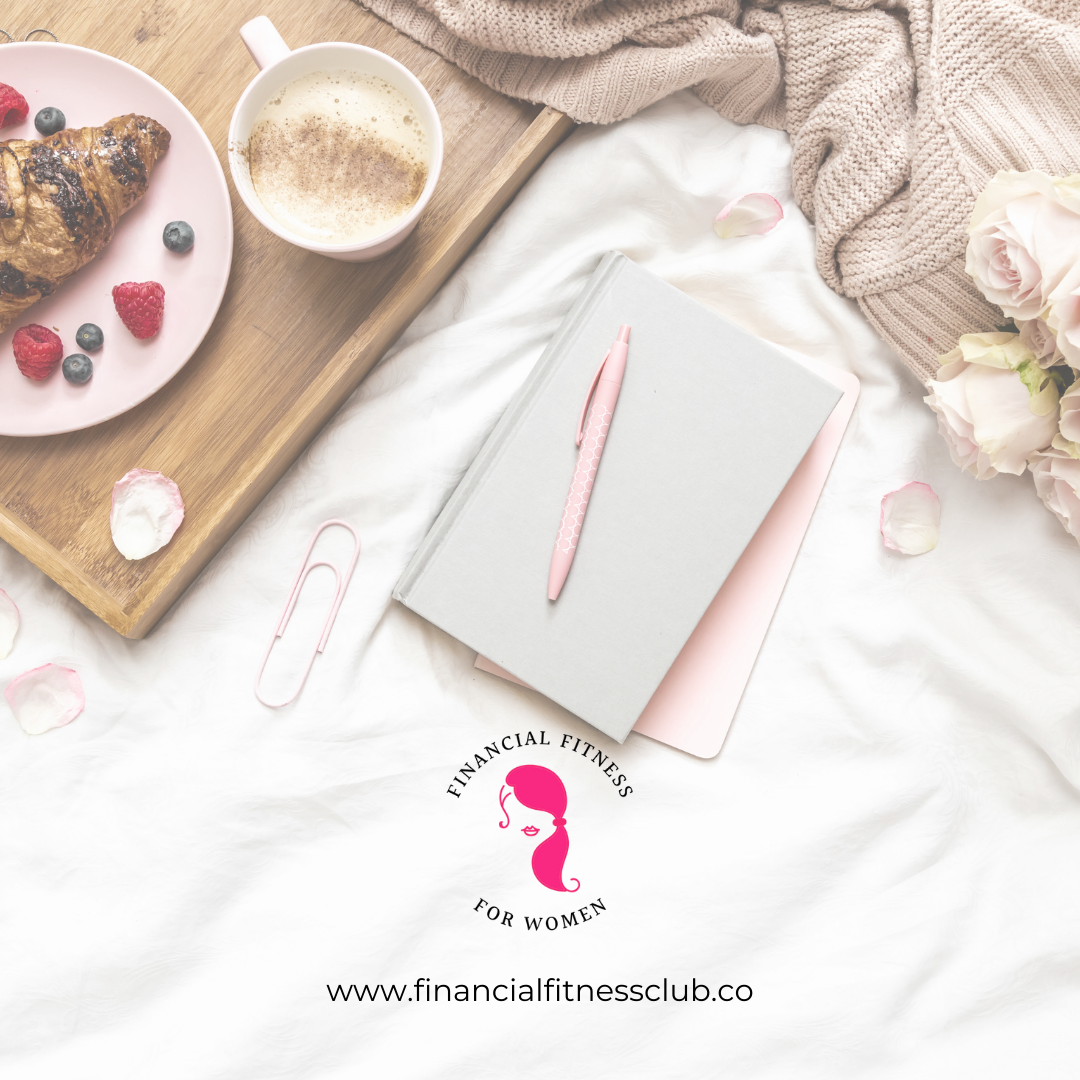 Hello beautiful! Here is a little bit about me...
I proudly hail from Mitchells Plain on the Cape Flats. I know struggle and hard times. now living in the Southern Suburbs of Cape Town. Work from home mom and wife. Ex private banker with 14 years experience under my belt.
Have you ever watched the movie "Confessions of a Shopaholic"? I was that girl in the green scarf.
I simply could not pass a SALE sign without enter the store to spend money on stuff that I did not need! It was bad. I lived on credit cards, and because I had a well paying corporate job I felt secure in that I would have always have money to pay my debt.
Then to crown it all, I got divorced in my early thirties - and this left me near broke! Why? Because I didn't have any financial safety net in place. Believe me when I say there were months where I would barely have fuel in my car to get to work. I was a hot mess.
Fast forward a few years, I have learned so much and am in much better and more empowered space! I have educated myself around financial wellness.
I was pregnant with my now two year old daughter, and on 1 January 2019 I decided to start an Instagram account called @financialfitnessforwomen. The idea was to share my personal financial story and potentially help other women to not make the same mistakes I did.
Little did I know that there were SO many other women out there going through the exact same thing! Needless to say, I knew this was my calling, and Financial Fitness for Women was born.
In January of 2021, I resigned from my corporate career to pursue the crazy, yet exciting world of entrepreneurship. I have learned some pretty cool things about how to make money on the internet, and so part of my teachings inside of the Financial Fitness Club will be showing you how to do the same - using the skillset you ALREADY HAVE. We all want to make money while we sleep right?? I mean, that's the dream!
I want to teach women how to start LIVING, instead of merely getting by!
The most valuable thing I've learned is that the road to financial freedom is a marathon, not a sprint. It also takes a huge amount of support and accountability from people who understand your journey. The Financial Fitness Club is designed to give you just that.
You will receive brand new course modules, and coaching every month so that you can work through it at your own pace and APPLY the principals you have learned.
I will be right there alongside you to hold you accountable while you reach your money goals.
No more chickening out or falling off the wagon! I've got you!
What are you waiting for sis, sign up to the Waitlist now. No payment details required at this time.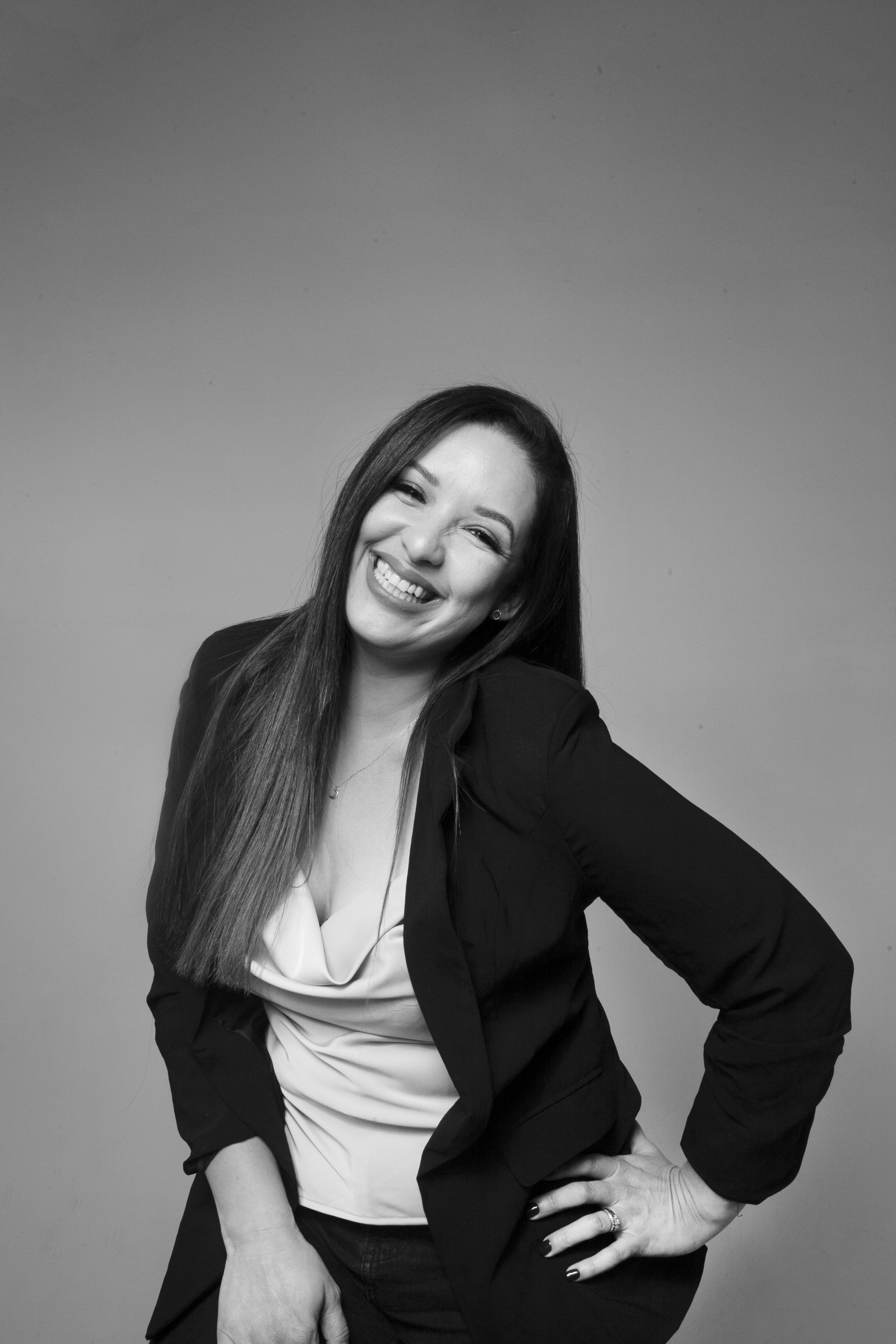 Check your inbox to confirm your subscription